Dueling Generals on Training and Readiness
Ryan was happy to welcome back Lt. Gen. Brian Robinson and Lt. Gen. Andrea Tullos back onto the show. These Air Force leaders lead Air Education and Training Command and Air University, respectively, the latter of which is a major component of the former. As such, they work together all the time (and aren't dueling, but fun title right?). In this episode, they speak to Ryan about what they and their teams are doing to ensure the U.S. Air Force is trained at the highest level possible in order to ensure readiness.
Robinson was on the show last year about related topics. And this is Tullos' third appearance on the show, and she has also appeared on Unspent Rounds.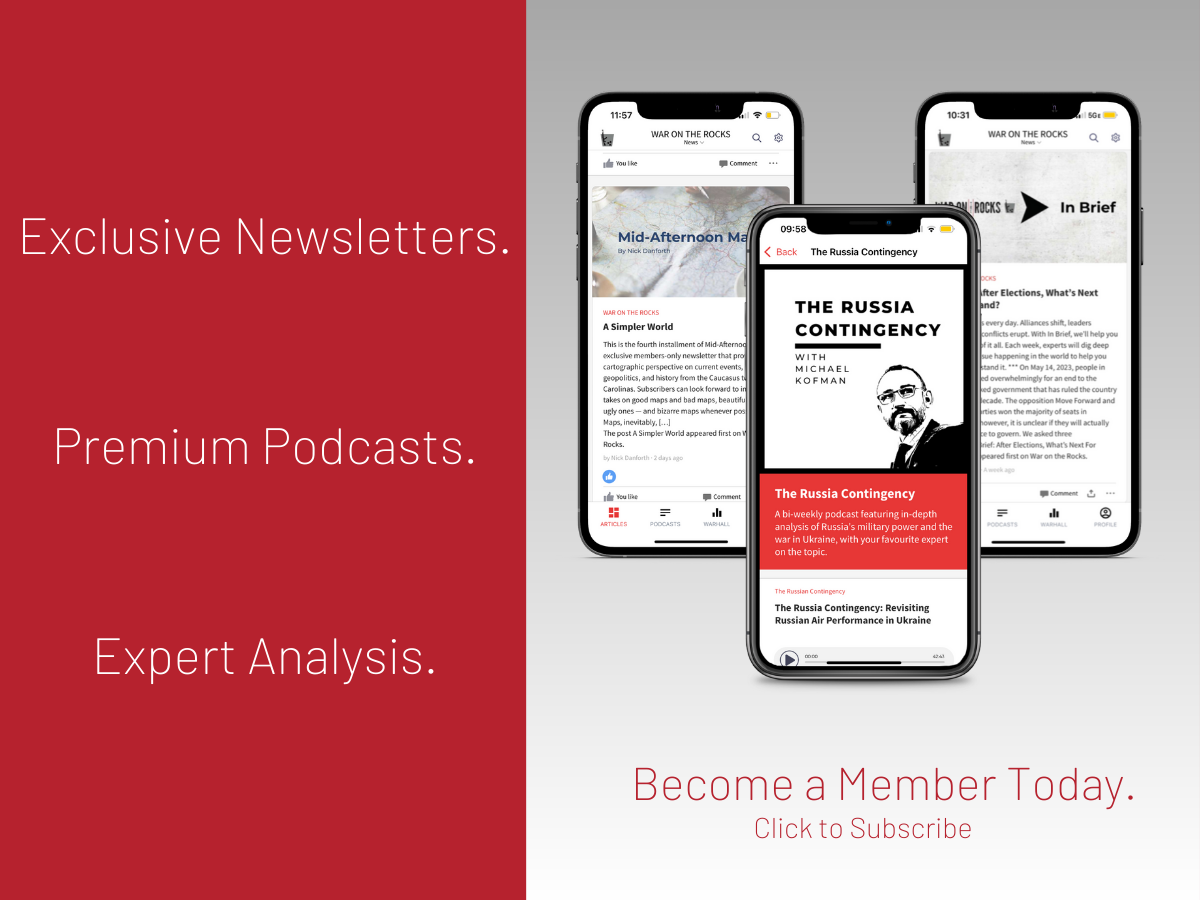 Image: U.S. Air Force photo by Airman 1st Class Trenten Walters