The Warcast
The geopolitical briefing that helps you make sense of the world as crises happen, for War on the Rocks members only.
The world moves fast. Let true experts keep you informed throughout the week on the geopolitical issues happening now.

How to Listen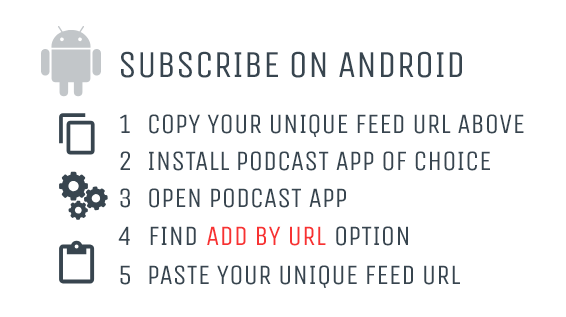 Want a hand setting it up? We got you.
members@warontherocks.com

Mozilla/5.0 (X11; Ubuntu; Linux x86_64; rv:49.0) Gecko/20100101 Firefox/49.0 / GnowitNewsbot / Contact information at http://www.gnowit.com